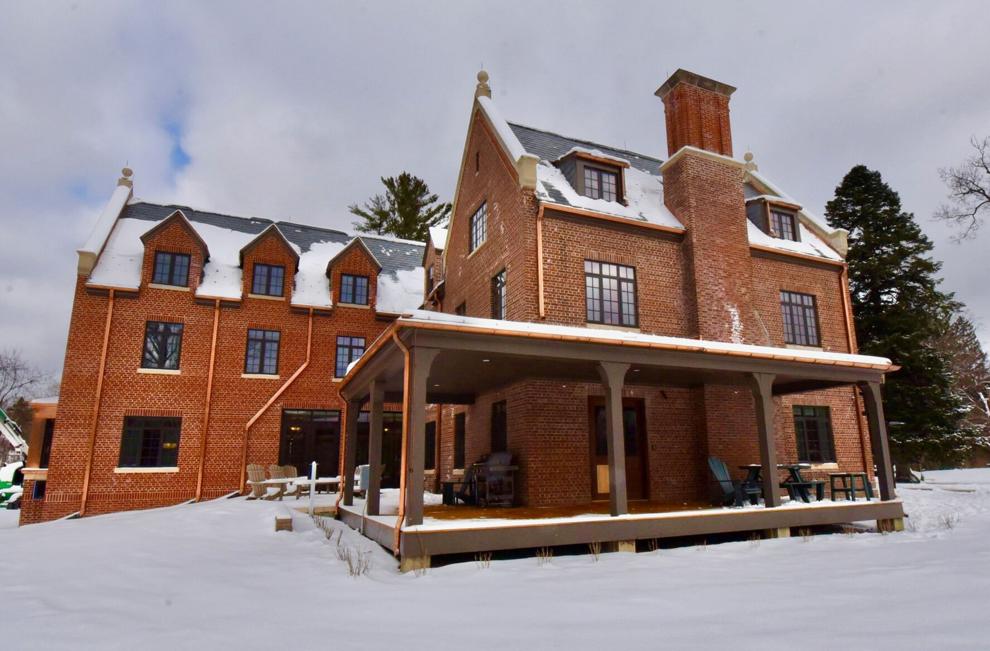 WILLIAMSTOWN — Williams College has begun divesting its endowment to companies with ties to fossil fuel producers, a process that will take 11 years, according to President Maud Mandel.
It is a decision that many students and professors have been calling for since 2013.
In a recent letter to the Williams College community, Mandel noted that the college has not had direct investment in "fossil fuel companies of any kind for many years." Indeed, Williams has no direct investment.
But part of the endowment "is invested in funds which then invest in public and private companies", she continued. "Through these 'indirect investments,' Williams currently has about 4% invested in real-asset funds, some of which are in fossil fuel-related projects."
The school hasn't made any new investments in such funds since 2019, Mandel said, noting that last fall the board's investment committee pledged that there would be no new investments. no "new investments in funds engaged in oil and gas extraction".
Remaining investments in these companies will phase out, "a process that we believe will be completed by 2033 once these partnerships are liquidated," she said. The divestment strategy parallels similar policies at other comparable colleges and universities, she noted.
According to a Williams College spokesperson in 2015, the fund with 3% of the endowment was directly invested by the college and had no investment in fossil fuel generation. The student organization at the time, the College Council, sent a resolution calling for divestment to the Shareholder Responsibilities Advisory Committee, which makes investment suggestions to the Board's Finance Committee, which makes the decisions. investment finals.
Williams College students push for divestment in coal companies
At the time, The Eagle was told, the remaining 97% of the school's $1.8 billion endowment was handled by investment firm account managers, who were logistically impeded to develop individual investment strategies for individual funds at the time, according to the college spokesperson.
Mandel said the college launched a strategy in 2015 dedicated to investing in renewable energy and transitioning to zero-carbon power generation. Since then, she said, Williams has committed $50 million "to this area."
In recent years, Williams College has also dedicated significant funds to building new facilities with climate-friendly energy sources and materials to significantly reduce the carbon footprint of its built environment.
Williams College faculty and staff join students in calling for divestment
Current students involved with Divest Williams said they were pleased with Mandel's announcement.
"We celebrate this as a first step towards divestment," said Ruby Lawrence, organizer of Divest Williams. A possible next step is to divest from other culturally unethical investments in companies that produce guns or fund private prisons.
"We also hope that the school will direct funds towards local investments in projects that can have a direct impact on the local community and the school community," Lawrence said. "And we would also like to see students more involved in the staffing discussion. The college has a very long way to go when it comes to sustainability.
Williams College faculty and students are dedicated to building sustainably and marching for fossil fuel divestment
In a recent letter to the Williams College Board of Trustees, Divest Williams noted that students have been pushing for full divestment since 2013. In 2015, 70% of students voted in favor of divestment. Then, in November 2021, more than 200 faculty and staff signed a letter calling for divestment.